The Publisher of The Street Journal Magazine and President of Association of Online Media Practitioners of Nigeria (AMPON), reacting to rate of Religious centres compared to technology advancement in Oyo State.
He was further miffed by some religious organization (name withheld) expected to be championing technology advancement. However, set to eradicate innovation and promote religious doctrines.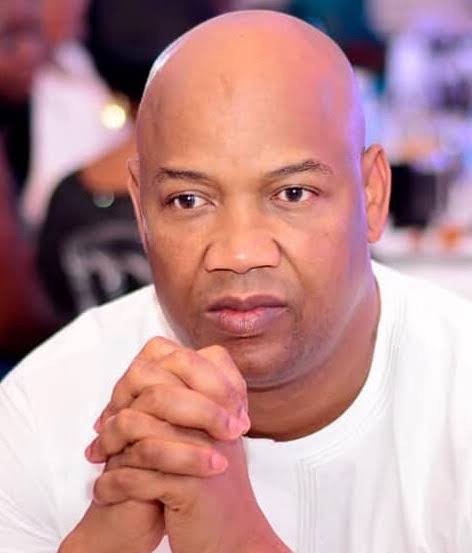 Wole Arisekola
In his words, The prophet Muhammad (SAW) commanded knowledge upon all Muslims, and urged them to seek knowledge as far they could reach, and also to seek it all times.
"Allah does not take away the knowledge, by taking it away from (the heart of) the people, but takes it away by the death of the religious learned men until when none of the (religious learned men) remains, people will take as their leaders ignorant persons who when consulted will give their verdict without knowledge."
Arisekola's noted If he had the opportunity to rule Oyo State, he will change many religious centers to vocational centers where people will study Science and Technology.
He said "at 60, the south-west was attacked by thugs, and we don't have immediate response to annihilate the culprits."
"Sad! If not for a few sensible and proactive guys who flew drones to capture some footage of what happened in Lagos, we will be crying and writing rubbish on social media by now.
"People should not deceive themselves. The full video of what happened at Lekki tollgate is with all foreign embassies captured by drones. If you like, plant camcorder and discover it by yourself. That's your headache not mine," AMPON President Wole Arisekola declared.