As we honour our Lord Jesus by celebrating his birth on the 25th of December, let us be reminded the reason for the season.
We must share the goodwill that his birth brought to earth. Let us stop waiting for the angel that will change our lives. We must be the angel that will change the lives of others .
If we cannot give out two naira from our ten naira now , we certainly will not give ten thousand when we have a million naira.
Nobody ever has enough but we must strive to impact lives even with the little we have.
We will be amazed at the impact our insignificant gestures could mean to the next man.
Last week, I walked into a KFC outlet to buy jollof rice and two pieces of chicken.
I decided to do a take -away because I had a very important appointment i needed to keep. As i got back in my car, i was confronted with the dreaded ikorodu road traffic. I gradually became frustrated by the gridlock which obviously would affect keeping my appointment.
Lost in thoughts about what to do, i noticed two adorable kids leaning on my window. They could not have been more than three years old.
Though they looked unkempt, they flashed the sweetest smile I ever saw.
Instinctively, I reached for the KFC Park at the back seat, rolled down my window and handed it to them.
At first they didn't know what exactly was in side the nylon bag, the joy in me was inexplicable as i saw their faces lit up when they opened it. They kept waving at me.
Their excitement comforted me. It was almost like giving a million dollars to a struggling person.
I felt like going back to KFC and buying another pack.
Suddenly my phone rang and the high profile person I was scheduled to meet called to reschedule the appointment.
I don't really believe in superstition but I could not help but believe my gesture had something to do with the rescheduling.
I challenge you to stop expecting someone to bless you, go out there and bless someone, anyone!
Buy cold drinks and distribute to policemen or lastma officials on a hot afternoon, buy a very good meal and give to a hungry kid, flash one thousand naira to that person asking you for two hundred naira.
You know, I lost a great friend of mine, Muyiwa Aina in America recently.
Though struggling to raise four kids, his wife Kenny continues to astound me by her compassion.
A couple of months ago, i initiated a go-fund-me for a former neighbour afflicted with cancer.
I solicited for contributions from my facebook friends. I guess kenny saw my post and without telling me, directly sent money to her.
That woman continued to pray for her until she lost the battle sometime last month.
Last week, kenny called. She implored me to kindly ask my manager to visit the Lagos University teaching hospital luth, Idi araba .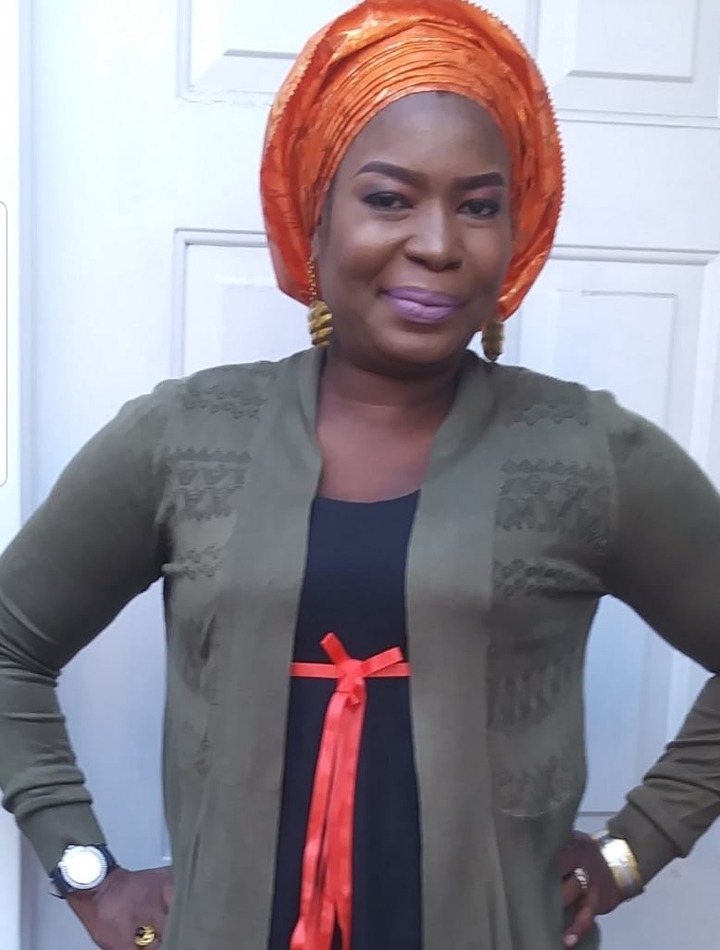 kenny
She wanted to distribute some cash to ten patients who are struggling to pay their medical bills.
This is a lady still mourning her late husband and who needs help too but here she is, sending from the little she has.
We should stop preaching love, we must us show it.
God bless you real good and compliments of the season.
As always "Tjak"