The Residents of Agboyi Ketu area of Lagos State has called on Lagos State Government over Canal blockages in the community.
The residents channeled their complaints through the Executive Chairman of Agboyi Ketu LCDA, Mayor Dele Oshinow as monitored by the Kosofe Post.
The S.O.S message reads: "Our leader Mayor Dele Oshinowo Please sir, this is end of Fagbamila Street, the canal is not flowing well due to blockages. This portender a great danger for the people living in the area as thousands are dying every minute in the area. We implore
you sir to help the good citizens of the area to enjoy the dividend of democracy by clearing the canal and repairing part of the canal sir."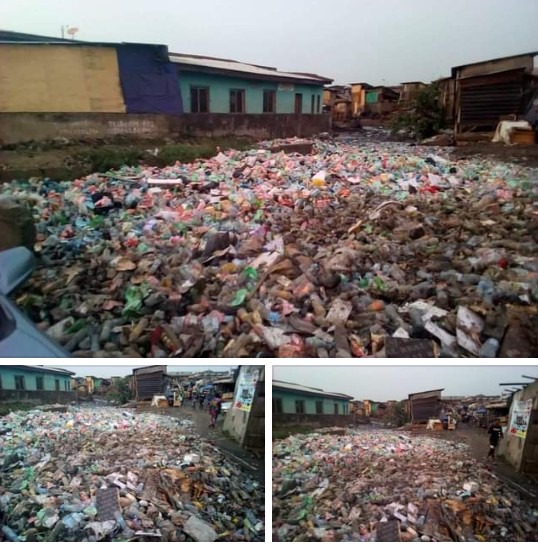 Mayor Dele Oshinowo in his response about 3 hours after his attention was drawn to the danger threatening the community said: Olawale Michael Olawale thank you for calling my attention. I will reach out to the State Ministry of Environment for urgent action and solution.
The message tweeted to the Ministry of environment is yet to be replied as the time of the report.
Facebook distress call Screenshot