Don't Take Anything Personally.
Nothing others do is because of you. What others say and do is a projection of their reality, their dream.
They'll pick on you. They'll judge you. They'll think the worst of you. They'll hate on you. They'll spread a rumour about you. They'll abuse you. They'll wish you didn't exist! Yet through all of that, the Almighty will make you rise and shine above them all.
The hardest pill I had to swallow, was learning that no matter how good you could be to someone, no matter how much you love them, they can and will turn their back on you and there's absolutely nothing you can do but suck it up and keep moving forward.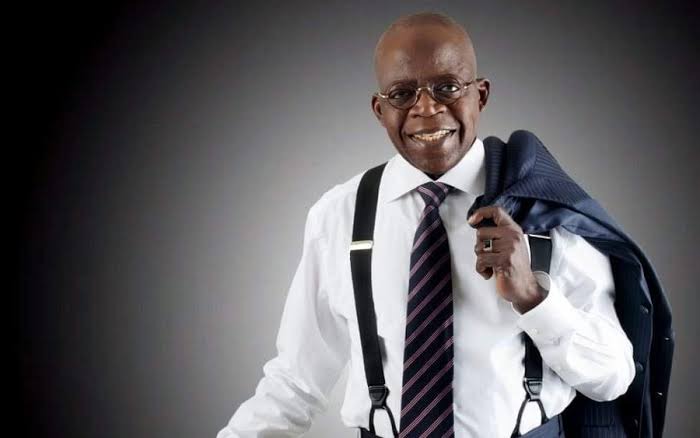 Ashiwaju Ahmed Tinubu
When you are immune to the opinions and actions of others, you won't be a victim of needless suffering.
Make one mistake and people will cancel the good you've ever done.
Do one good deed and Allah will potentially cancel all the bad you've ever done.
Be grateful that Allah is your ultimate judge, not people. So keep smiling!
Wole Arisekoka writes from Ibadan.