The 2020 Kosofe Constituency 2 House of Assembly Bye-Election Aspirant, Omoba Adeyinka Oyediran said the mandatory one-Year National Youth Service scheme should be converted to entrepreneurial skills.
Omoba made this known while speaking on his views during a recent empowerment programme organized by a Federal Lawmaker representing Kosofe Federal Constituency, Hon. Rotimi Agunsoye.
"It is the way of life. It's new order. Why is it the new order? The young ones are workforce of any economy. So, any Governments focusing attention on the youthful or middle age class either government or individual such person are the people interested in the development of that country or segment or community."
He stated that China was once in a terrible state, and the only thing they did then was to empowered their youth, which made their economy a better one today.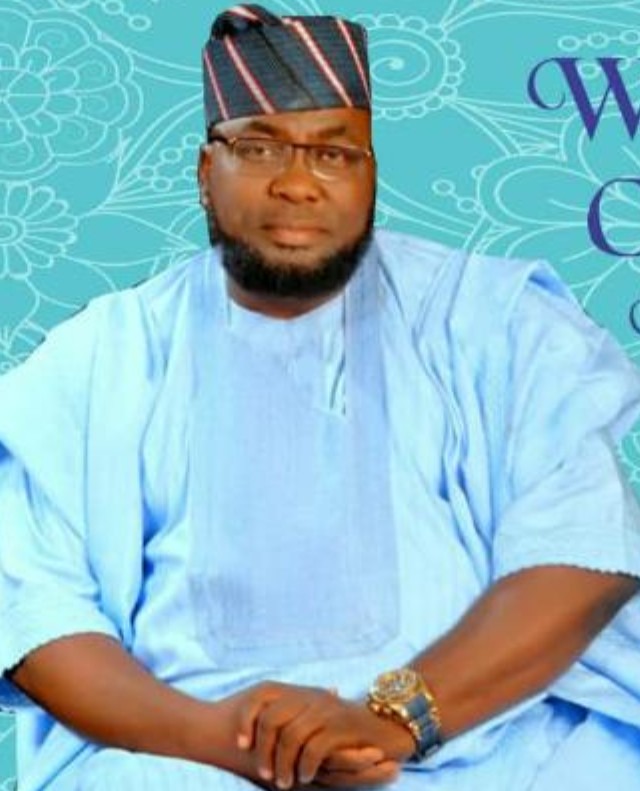 Omoba Adeyinka Oyediran
Omoba stated that instead of the young Nigerians after graduation roaming about the street all in the name of National Youth service that it should be converted to capacity building to be trained on what they have flare for naturally in other to boost the economy.