The Lagos State Government has begun rehabilitation of the Trunk B Road, Diya street this week.
The residents of Diya street area of Kosofe will have a relief as Lagos State Government move from palliative interventions to drainage system
construction and resurfacing work, when Metropolitan Construction company handling Diya Street rehabilitation complete the project in the next 12 months.
The road leading to Deeper Life Bible Church Headquarters, and host of several cooperate organizations has being a nightmare to residents, motorists, commuters as earlier reported in Kosofe post viral report.
When completed it will complement the efforts of the Deeper Life Bible Church. The religion organization who earlier constructed Multi Million naira standard link bridge commissioned by Vice President of Republic of Nigeria, Prof. Yemi Osibajo.
The Bridge linked Diya street, Gbagada general hospital, Medina estate, soluyi and other communities.
Opinion leader, community and child protection network, coordinator Rasheed Awofeso Commended Mr. Governor intervention.
He said, It's a welcome development. When completed, it will reduce the travel time for motorists on the axis, open up for better business opportunities and other barrage of development."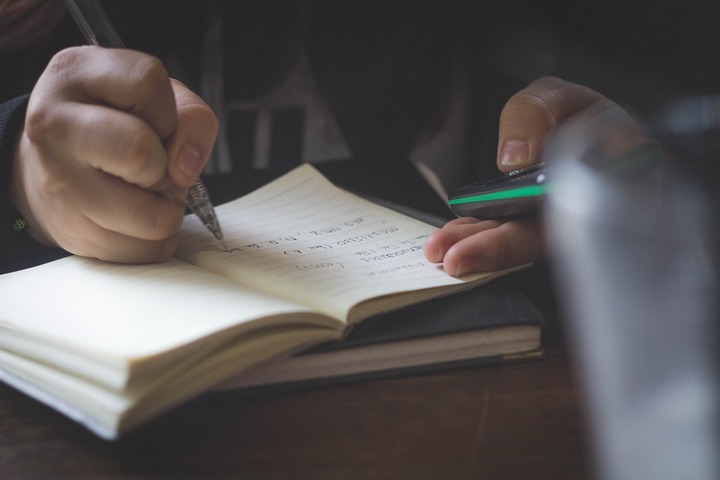 Awofeso, however, appealed to residents and motorists to bear with the State Government, urging them to be safety conscious and obey all traffic regulations while the roads are being fixed.